Our Doctors
Mary Valvano, MD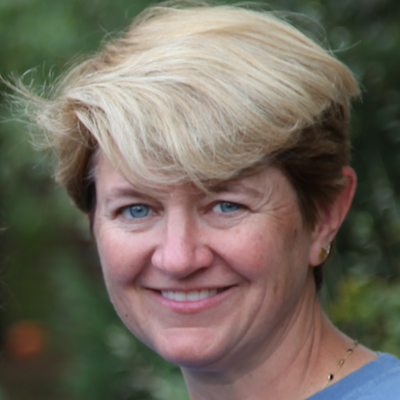 Mary Valvano, MD graduated from the University of Vermont School of Medicine and trained in Emergency Medicine at the University of Pittsburgh Medical Center.
A physician since 1996, she is board certified and actively practicing Emergency Medicine at Portsmouth Regional Hospital, where she is the director of emergency medicine.
Dr. Valvano served in the United States Air Force and is married to a major airline pilot.
Peter Row, MD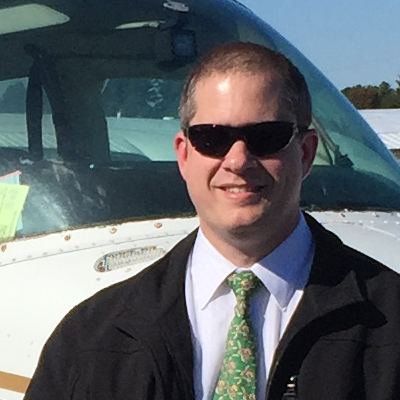 Peter Row, MD is a New Hampshire native who graduated from Saint Anselm College and then Saint Louis University School of Medicine.
A physician since 1998, he is board certified in emergency medicine, and actively practicing in the Portsmouth Hospital System as the medical director at the Dover freestanding emergency department.
Dr. Row is also a certificated flight instructor teaching out of Air Direct Airways at the Boire Airfield in Nashua, New Hampshire (KASH). He instructs single and multiengine aircraft and teaches instrument flying.
Abe Timmons, DO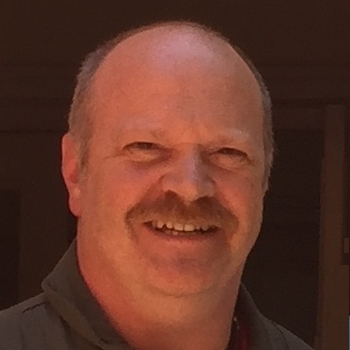 Abe Timmons, DO, MPH, is a graduate of the University of North Dakota, where his oldest son now attends the commercial aviation program. He completed medical school at the Kansas City University of Medicine and Biosciences, and completed residency at the Harvard School of Public Health.
He is board certified in Occupational Medicine, and has been an Aviation Medical Examiner since 2008, and a HIMS AME since 2011.
Col Timmons was a flight surgeon in the US Air Force for 8 years, and is currently the State Air Surgeon for the Massachusetts National Guard.